I'm Jacinta :) Born On April 6, 1992, Which Makes Me 21 :) I love Men and Women. Music is my LIFE. I seriously wouldn't be here without it. It saves my life every single day.

Avenged Sevenfold Is Most Defintely My Favorite All Time Band. Their Music Is So Awesome And It's Even Better Because Of The People Who Play It. Zacky, Johnny, Matt, Brian, And Jimmy, I Love Them So Much.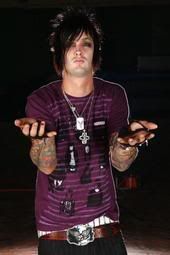 Rest In Peace Jimmy foREVer ♥
Heath Andrew Ledger ♥
Nina Dobrev♥
Love: Avenged Sevenfold, Good Charlotte, Simple Plan, My Chemical Romance, Linkin Park, Green Day, Eminem, Music, Tattoo's, Black Nail Polish, Dogs, Piercings, Pink & Black, Reading, Vampire Diaries, Supernatural, Teen Wolf, And Disneyland.
Hate: Homophobic People, Animal Cruelity, Cheaters, Whores, And Avenged Sevenfold Haters.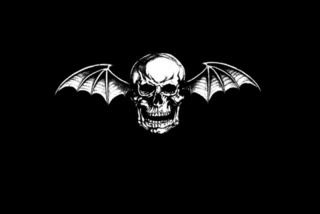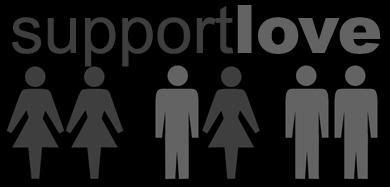 ZACHARY JAMES BAKER ♥
I really want someone
To pick me up and push me against the wall and kiss me like there's no tomorrow.